The Prize Committee
The Prize is supervised by an international committee of renowned international development leaders, who are selected based on their efforts and contributions to human development.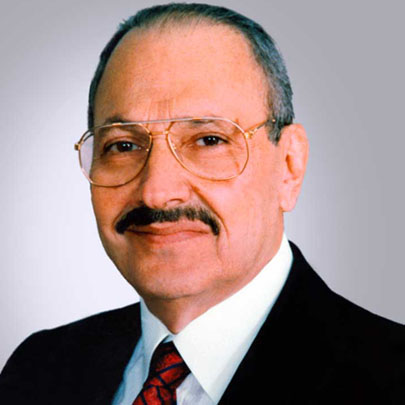 HRH Prince Talal bin Abdul Aziz Al Saud
FOUNDING PRESIDENT OF AGFUND, CHAIRMAN OF THE PRIZE COMMITTEE 1999-2018.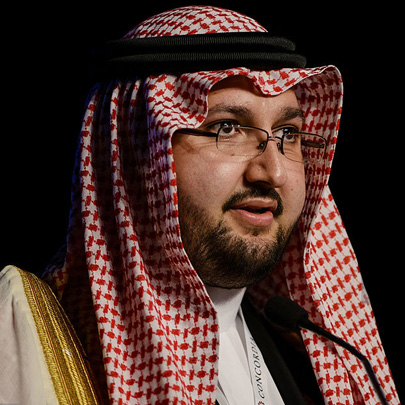 HRH Prince Abdul Aziz bin Talal bin Abdul Aziz Al Saud
CHAIRMAN OF THE PRIZE COMMITTEE.
Her Majesty Queen Sofía
(KINGDOM OF SPAIN) EXECUTIVE PRESIDENT OF THE QUEEN SOFÍA FOUNDATION AND HONORARY PRESIDENT OF THE ROYAL BOARD ON EDUCATION AND CARE OF HANDICAPPED PERSONS OF SPAIN. REPRESENTING EUROPE.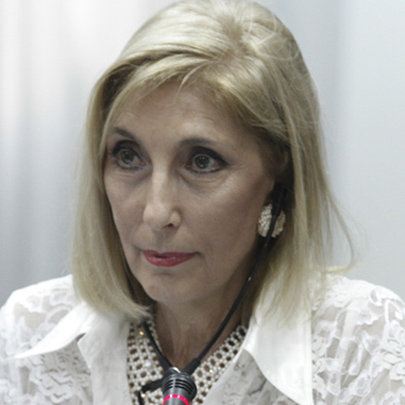 Signora Mercedes Menafra de Batlle
(REPUBLIC OF URUGUAY) PRESIDENT OF HONOR, HECHO ACA – TODOS POR URUGUAY, REPRESENTING LATIN AND NORTH AMERICAS.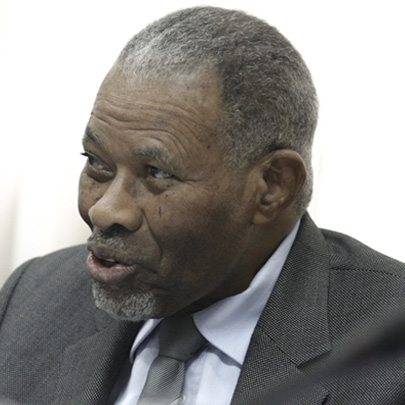 Dr. Ahmed Mohammed Ali
(KINGDOM OF SAUDI ARABIA) FORMER PRESIDENT OF THE ISLAMIC DEVELOPMENT BANK GROUP. REPRESENTING THE ARAB REGION.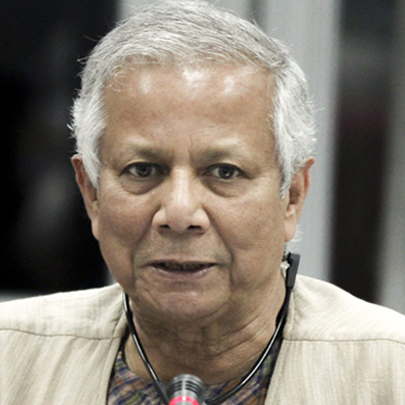 Professor Muhammad Yunus
(BANGLADESH) NOBLE PEACE PRIZE LAUREATE, FOUNDER OF GRAMEEN BANK AND CHAIRMAN OF YUNUS CENTRE FOR SOCIAL BUSINESS, REPRESENTING ASIA.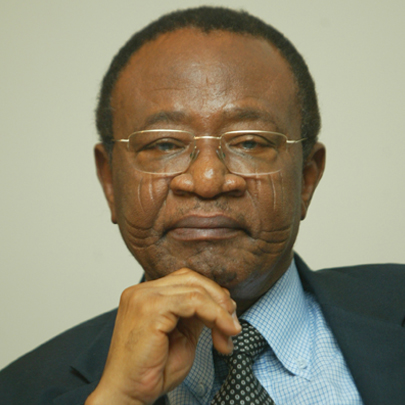 Dr. Y. Seyyid Abdulai
(NIGERIA) FORMER DIRECTOR-GENERAL OF THE OPEC FUND FOR INTERNATIONAL DEVELOPMENT (OFID). REPRESENTING AFRICA.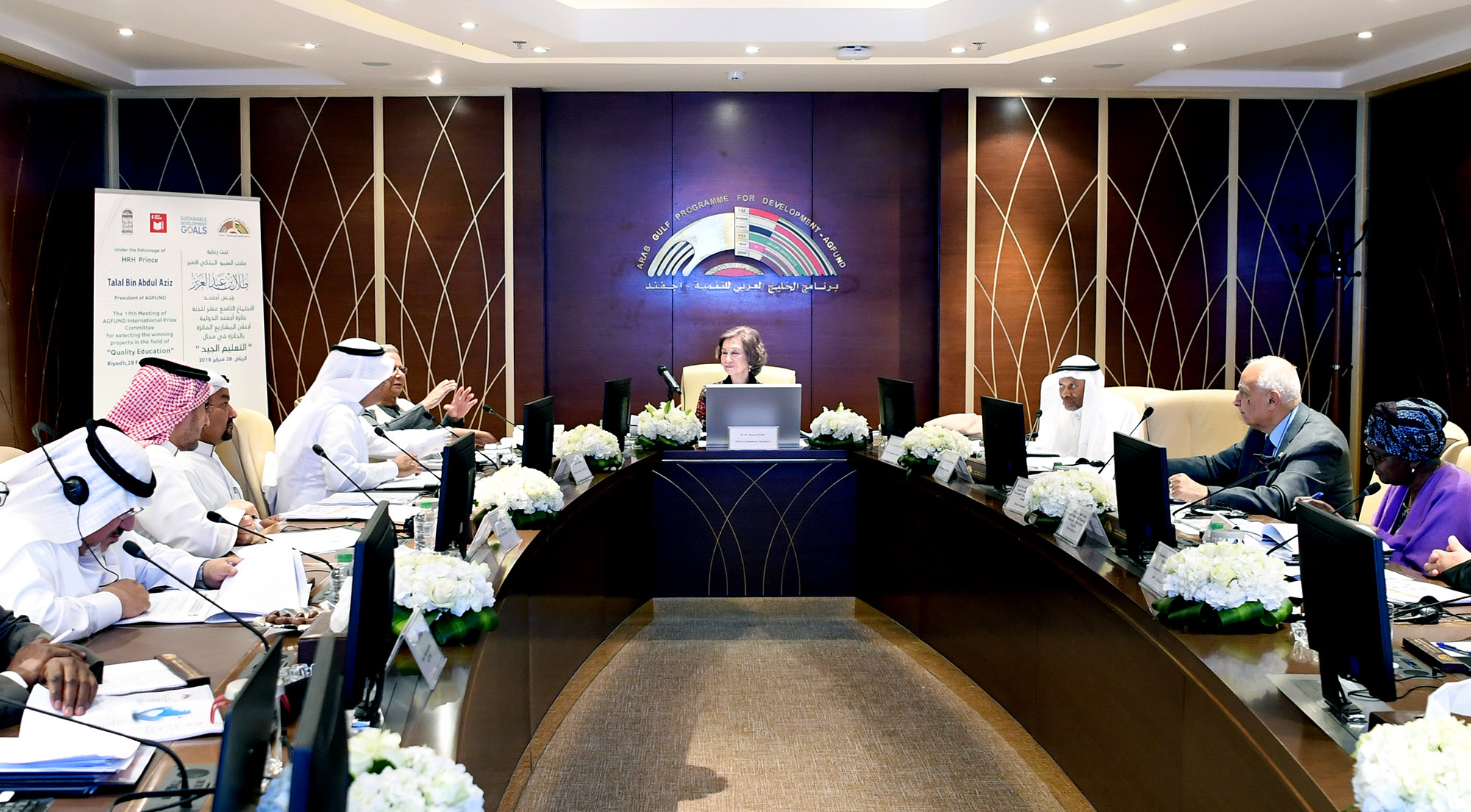 ---
Former members of the Prize Committee

Baroness Emma Nicholson of Winterbourne MP
England, Member of the British Parliament, Chairman of Founder and Chairman of the AMAR International Charitable Foundation.
2004 – 2013

Dr. Federico Mayor
Former Director-General of UNESCO.
1999 – 2004

Ms. Rigoberta Menchú Tum
Human Rights Activist, Guatemala.
1999 – 2002