Civil Society Development
Based on its awareness of the development reality and its practical experience in proving advice, AGFUND comes to the fact that placing Arab woman on the right track requires activation of the third sector i.e. civil society, the sector that supports governments in development and justice. Its role complements and integrates with the government's and relieves some burdens from governments' shoulders.
AGFUND realized that civil society is the right hand of governments not only in development, but also in mustering idle economic and human resources and powers, in engaging all societal categories in this process not leaving anyone under poverty and deprivation. The role of civil society is vital in achieving social justice, combating poverty and charitable work.
Arab Network for NGOs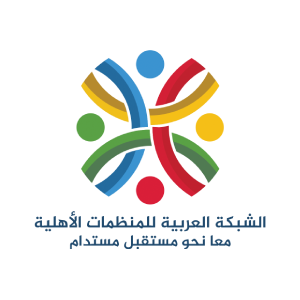 The Arab Network for NGOs is an Arab regional developmental non-profit organization, that has been launched in 1997 during the First Arab Conference of NGOs held in Cairo, with the participation of more than 1000 representatives of Arab NGOs, Arab major funding organizations such as the Arab Gulf Program for Development (AGFUND), as well as Arab Fund for Economic & Social Development, and United Nations organization.