Open Education for Youth
Education is the catalyst of change, which is the basis of sustainable development. AGFUND depends on the quality and penetration of education to qualify, train and make manpower up to modern life requirements. Therefore, AGFUND supports and finances education projects starting from early childhood, illiteracy, basic, generals and high and education.
Feeling the need of the Arab communities for expanding higher education and enhancing its quality, in view of the population increase, the insufficiency of matching higher education institutions, and of the fact that more than 3 million teachers in need of training, AGFUND proactively created a modern higher education institution called the Arab Open University (AOU). It provides highly flexible education in time and place through employment of modern technology in cognitive communication, with strategic partnership of British Open University. The Arab Open University employs the great popularity of technology to achieve democracy in education, since one of its objectives is to provide sophisticated higher education to the largest possible number of Arab students and contribute to providing practical solutions to the issues of concern to the Arab communities. Such issues involve unemployment, increasing demand for higher education, helping the poor to get their rights and increasing the role of Arab women in development mobility. The other perspective to the initiative of AGFUND in the establishment of the Arab open University is that such advanced type of education alleviate the high cost of education in the Arab world and thus ease the financial burden borne by Arab governments in the field of higher education.
AOU is a non-profit organization that commenced operation in 2002. It adopts the open education technique that combines traditional and distance education, by using technology means to streamline information to the student. It has its Head Office in Kuwait, and establishes branches in Arab countries. AOU follows a flexible educational system that enables those who missed higher education to realize their dreams regardless of age and high school certificate date. It provides those with special needs of its students with special care. The AOU Student Fund provides support to distinguished and needy students.
The Open University and ministries of higher education approve AOU degrees. Graduates are employed in accordance with government regulations in each country.
In addition to the academic objective of AOU, it is a development portal. AOU is AGFUND's arm for training youth in leadership, empowerment and poverty alleviation in association with specialized organizations such as International Youth Foundation, AGFUND microcredit bank, as well as training of teachers in association with prestigious universities such as Harvard AOU has branches in Kuwait, Bahrain, Saudi Arabia, Lebanon, Egypt, Oman, Palestine, Jordan and Sudan.
---
Arab Open University Branches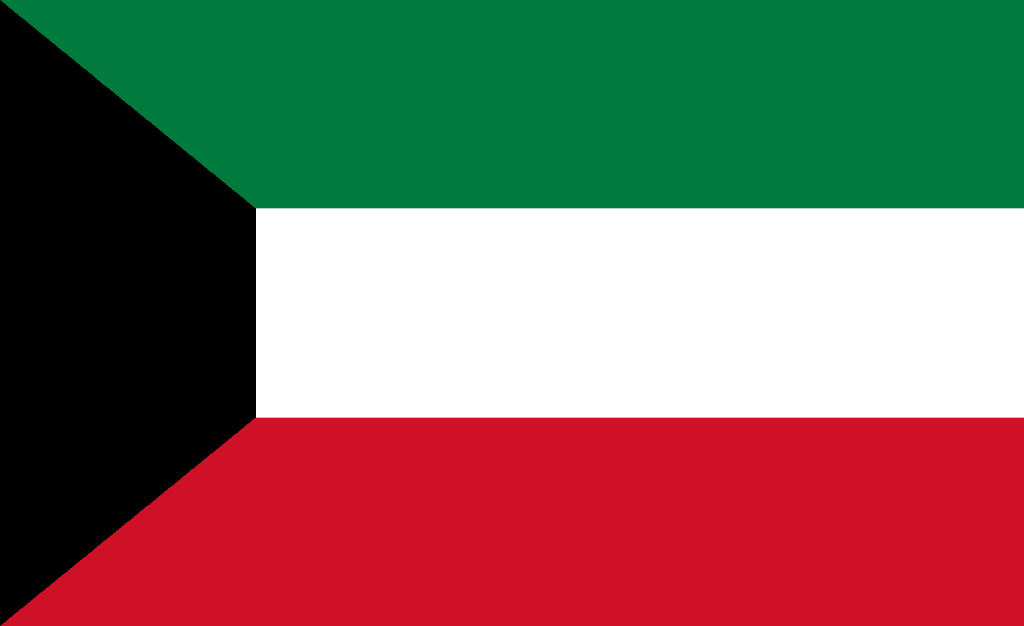 Headquarter (Kuwait)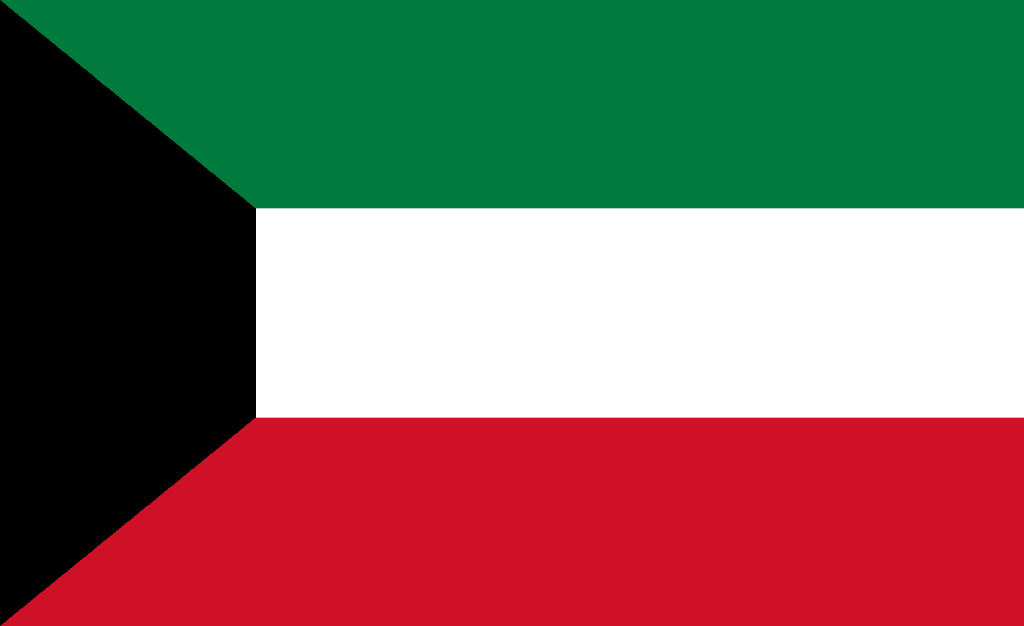 Main Branch (Kuwait)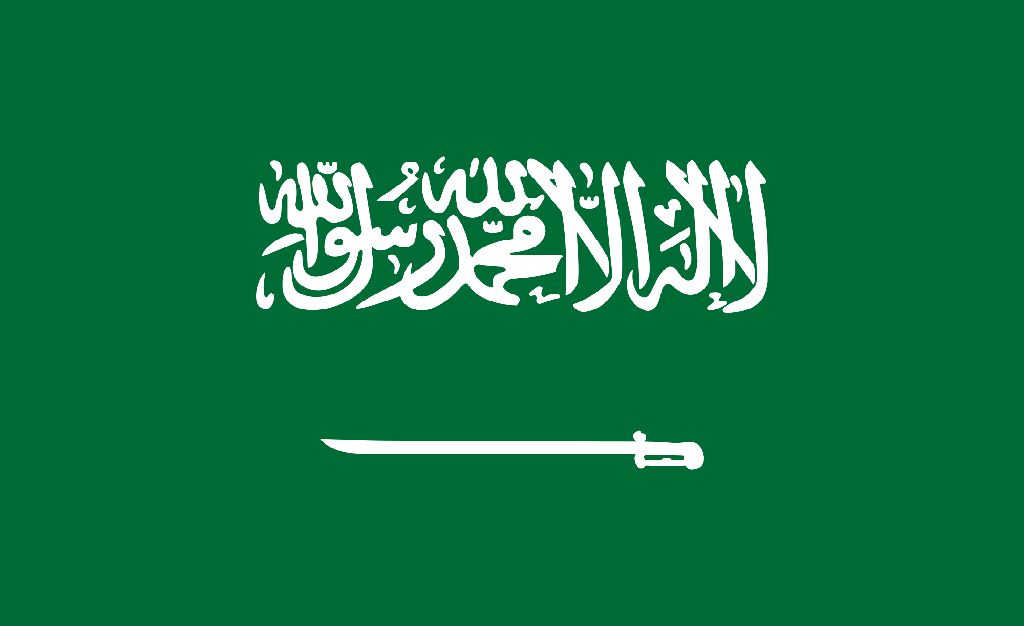 Saudi Arabia Branch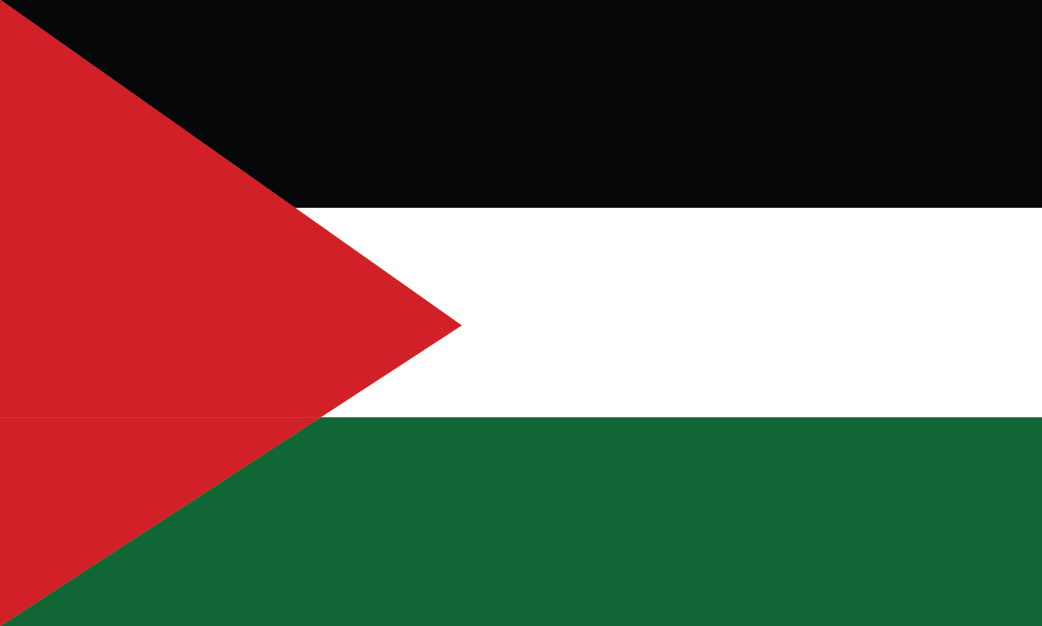 Palestine Branch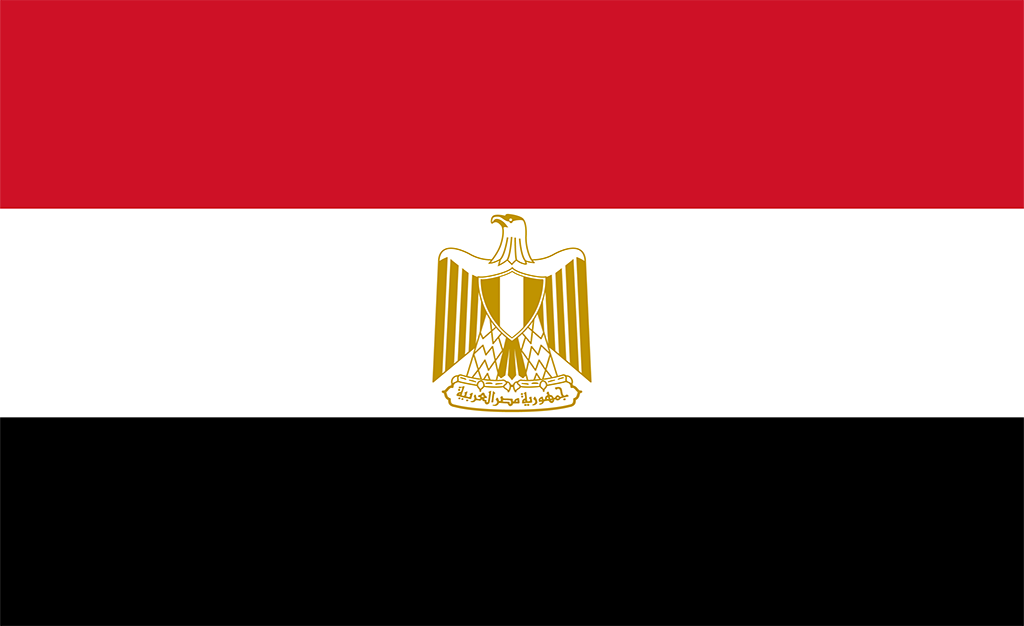 Egypt Branch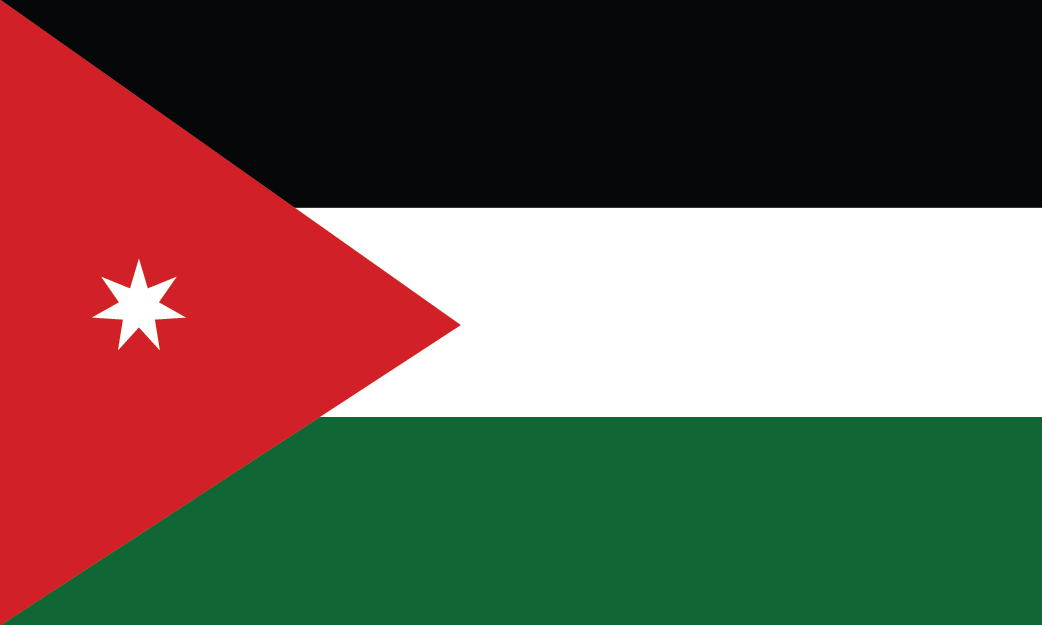 Jorden Branch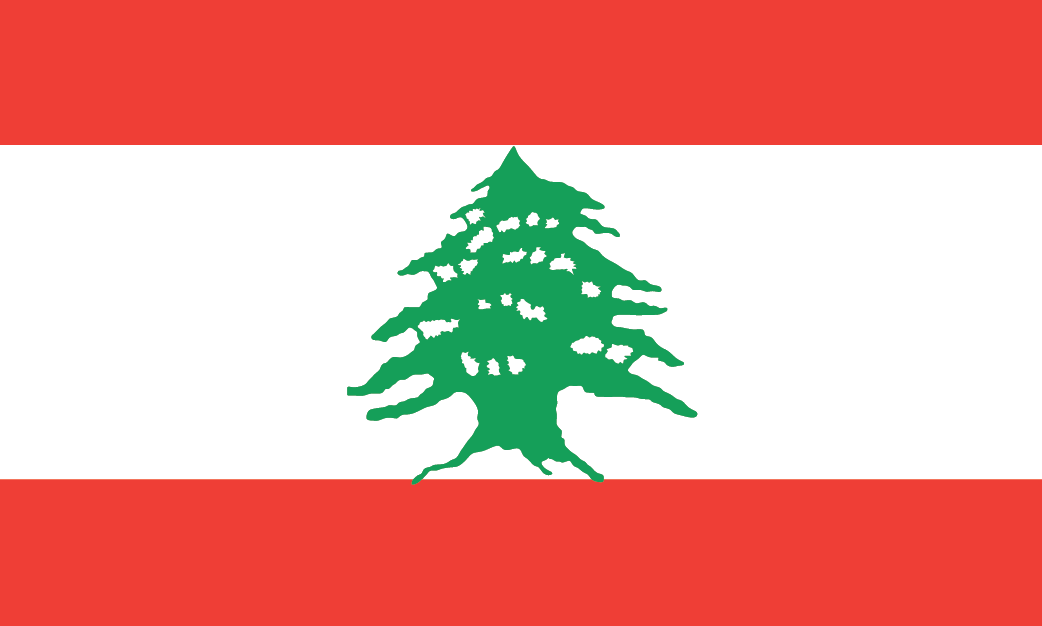 Lebanon Branch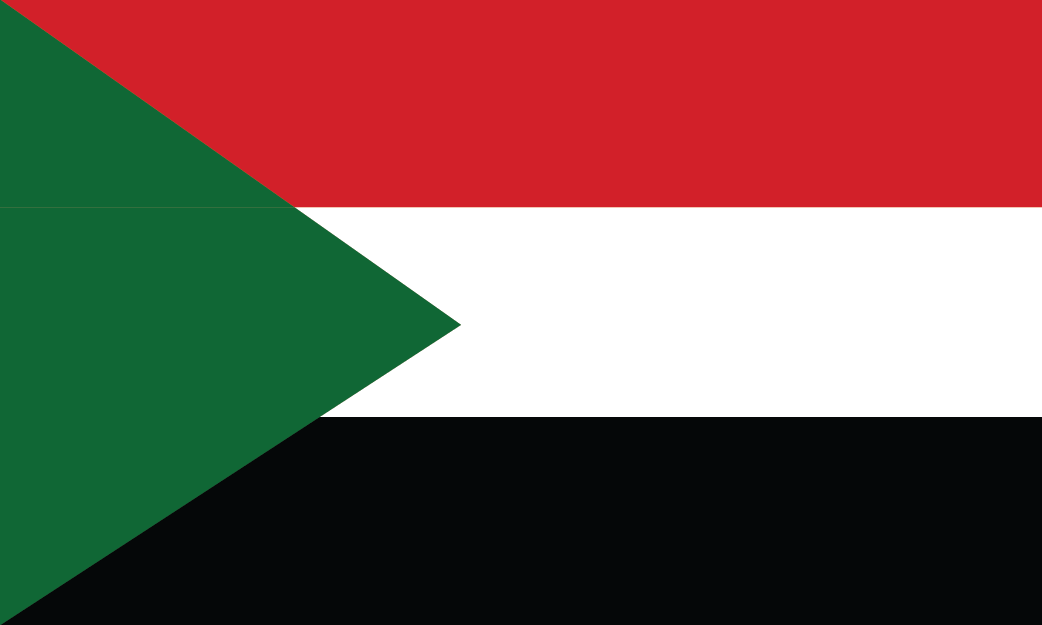 Sudan Branch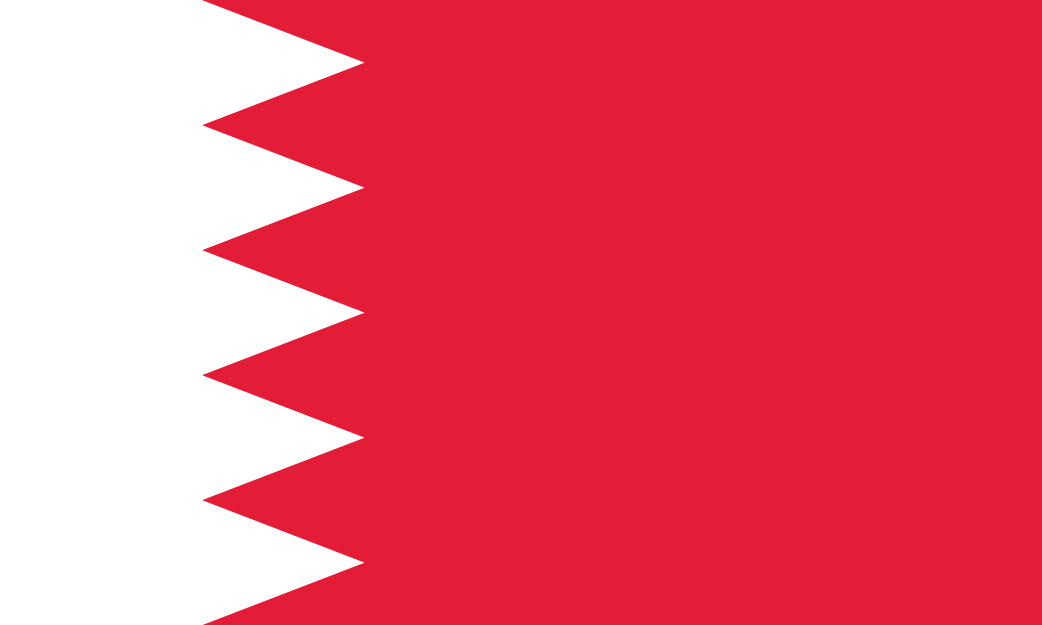 Bahrain Branch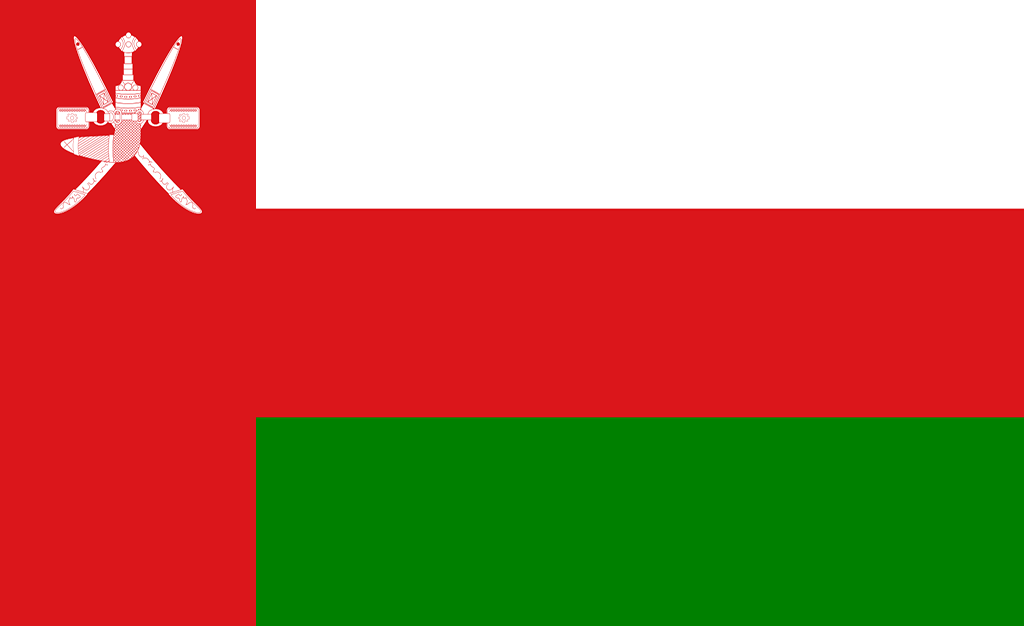 Oman Branch