Women's Empowerment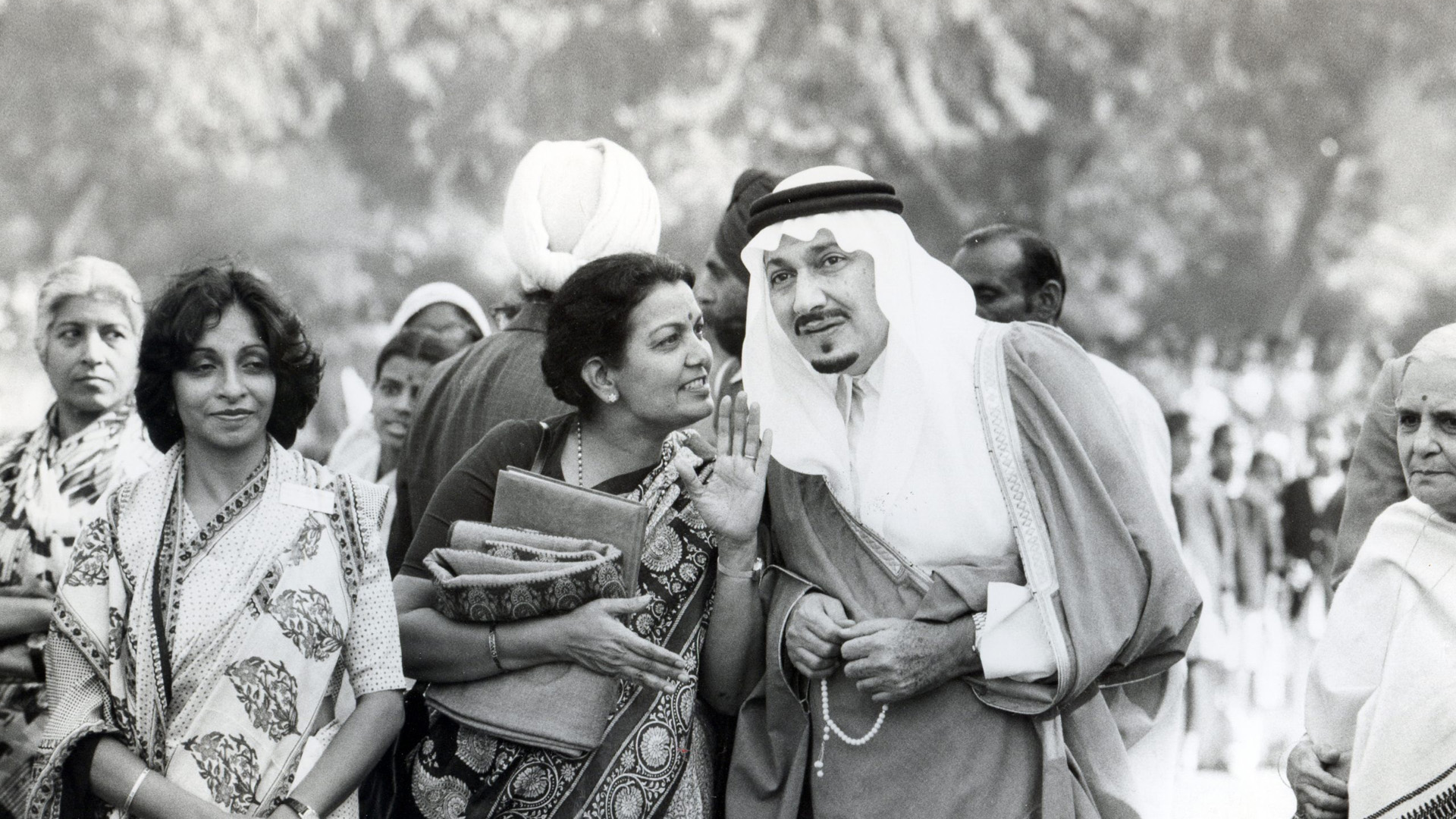 AGFUND aims to correct the wrong image of women and underscore her development role by enabling her economically.
Asignificant conviction in AGFUND methodology is that many development deficiencies in Arab communities are caused by absence of women participation in community development.
In 1993, AGFUND attracted prominent international and regional partnerships to establish independent regional Arab organization to develop Arab woman capabilities namely the Center of Arab Woman for Training and Research (CAWTAR), which responds to the growing need of Arab woman to prove her capacity to build her future and positively contribute to development of her country through promoted participation in development and presence in decision making.
With its projects targeting women, AGFUND aims to correct the wrong image about women and underscore her development role through enabling her economically. While most AGFUND projects are directed to women and family in general, CAWTAR initiative clearly reflects the woman caliber in AGFUND's development strategy. Being created by private initiative and international support, CAWTAR has independence in activities and roles.
CAWTAR objectives, headquarter in Tunisia, are based on "Knowledge is the basis of development". They participate in development of a new perspective of Arab women, and act upon raising awareness of policy makers and planners of the status of Arab woman and her real and possible contributions in development.
Empowerment of women is a major objective for Microfinance Banks (Ibdaa banks) founded by AGFUND in partnership with the businessmen who believe in development of their communities, with the aim of achieving financial inclusion of the poor. Most AGFUND banks customers are women who established strong commitment to their liabilities in loans. They have completed micro projects that have grown with feminine effort and the loans of banks for the poor. There are many success stories to be told about widows who challenges their conditions, moved forward positively towards life, and succeeded.