News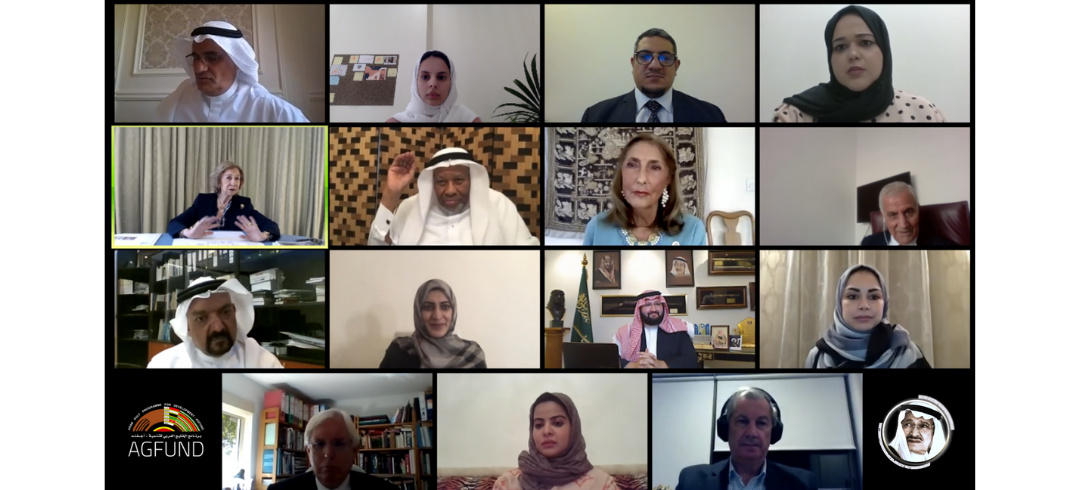 Prince Talal Prize announces the winners in the field of "Water and Sanitation"
The Arab Gulf Programme for Development (AGFUND) announced the winners of Prince Talal International Prize for Human Development for the year 2019 in the field "Water and Sanitation". These projects were approved by the Prize Committee during its meeting that was held virtually on April 21st, 2020.

The Committee has approved 4 winners among 83 projects from 38 countries that competed for the Prize in the field of "Water and Sanitation" the Sixth Goal of the 2030 Agenda. These projects were evaluated by a team of specialized experts where the evaluation process is conducted based on a set of specific criteria.

The winner of the First Category Prize (US$ 400,000), which is specified for projects implemented by UN, international or regional organizations, is " Vulnerable urban communities' socio-economic inclusion through WASH service " implemented by Eau et Vie (Water and Life). in Bangladesh .

The Second Category Prize (US$ 300,000) that's allocated for projects implemented by national NGOs is approved for " Program for using solar energy systems to run drinking water wells", Implemented by Selah Foundation for Development in Yemen .

The third Category Prize (US$ 200,000) that's specified for projects implemented by national government agencies, public institutions, and social business enterprises is approved for "Integrated Urban Water and Sanitation Project (IUWSP) for Mzimba Town ", implemented by Northern Region Water Board in Malawi .

The fourth Category Prize (US$100,000) that's allocated for projects implemented by individuals is approved for "Women-Led Clean Water Enterprises for Rural Ghanaian Villages", implemented in Ghana, upon the initiative and effort of Saha Global .

The Prize Committee is chaired by HRH Prince Abdul Aziz bin Talal bin Abdul Aziz and a number of renowned international development leaders representing the world, namely: Her Majesty Queen Sofía of Spain, representing Europe, Mrs. Mercedes Menafra, former First Lady of Uruguay, representing Latin and North Americas, H.E. Dr. Ahmed Mohammed Ali, former President of the Islamic Development Bank, representing the Arab region, Professor Muhammad Yunus, Noble Prize Laureate, founder of Grameen Bank, Representing Asia and Dr. Y. S. Abdulai, former Director-General of OPEC Fund for International Development, representing Africa.
Publish date: 21 Apr 2020
Category: The_Prize