News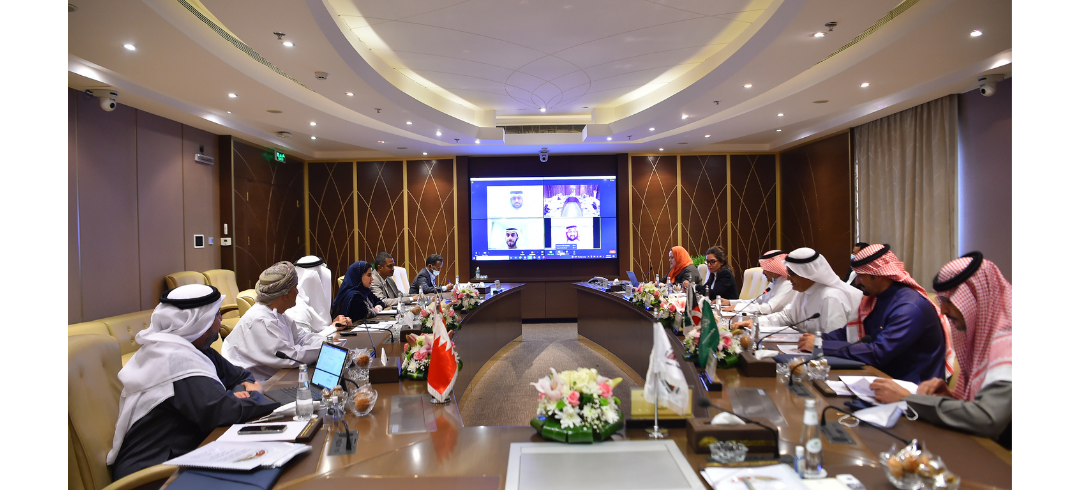 Chaired by Prince Abdul Aziz bin Talal, AGFUND Approved Financing Several Development Projects
Riyadh- Tuesday, 24 Jumada I A.H. 1443 – 28 December. 2021
In its semi-annual meeting held this morning, the board of directors of the Arab Gulf Programme for Development(AGFUND) approved several development projects.
The meeting was chaired by HRH Prince Abdul Aziz bin Talal bin Abdul Aziz, President of AGFUND where members of the board reviewed AGFUND's achievements during the COVID-19 Pandemic as well as the financial and technical reports.
The board highly valued the achievements in development and media sectors that Prince Talal International Prize for Human Development reached especially those related to the projects that won the 2020 prize which was on the theme of "Zero Hunger". The projects were honored at the award ceremony held at the United Nations office at Geneva and attended by a number of development and renowned figures.
The meeting was concluded by approving a number of development projects that met AGFUND's criteria, achieved the SDGs, and fulfilled the needs of the target groups.
These projects include "Enhanced Reproductive Health Support and Critical Care services for Conflict Affected Populations", " Supporting Vulnerable Entrepreneurs to Strengthen and Scale their Enterprises", " Economic Empowerment and Financial Inclusion for Egyptian Migrants Returning from Arab Countries", " Capacity Building for the Center of Arab Women for Training and Research "CAWTAR" 2022", " Support and Empowerment of Women and Girls in Vulnerable Situations Through Income-Generating Activities in Tunisia, Jordan and Senegal", " Capacity Building for the Arab Council for Childhood and Development 2022", " Capacity Building for the Arab Network for NGO's 2022", " Training and Documentation of Handcrafting", and " Arab Development Portal".
In addition to three projects concerned with providing emergency aid to injured and displaced people which are "Psychosocial Therapy to Children in Palestine", "Humanitarian Fund in Yemen and Syria", and "Improving access to safe obstetric and gynecological care in Afghanistan".
Publish date: 28 Dec 2021
Category: Board_meeting