News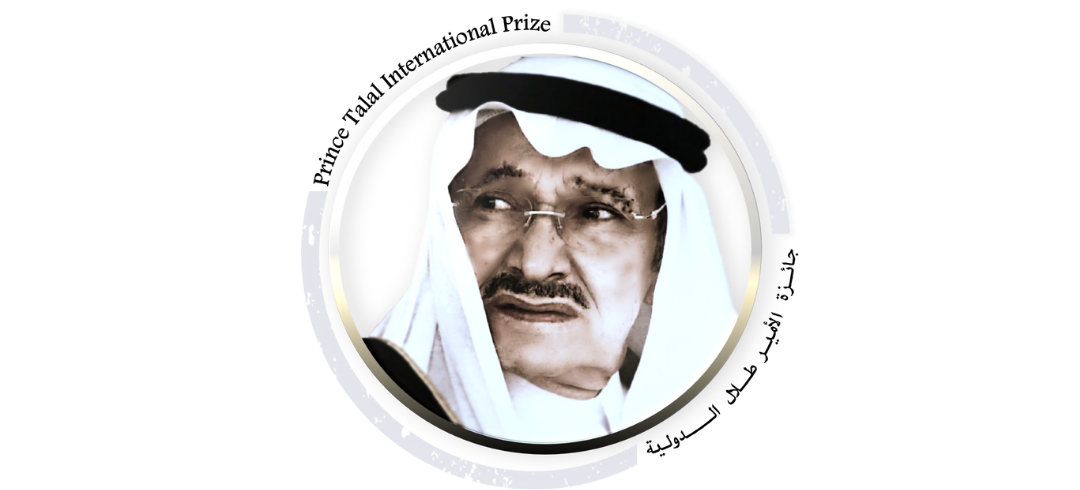 Prince Talal Prize Honors Pioneers in Food Security, Agriculture, and Zero Hunger in Geneva
AGFUND is honoring four winners of Prince Talal International Prize for Human Development under the subject "Ending Hunger, Achieving Food Security and Improved Nutrition, and Promoting Sustainable Agriculture", the 2nd goal of the SDGs, at a celebration on Wednesday, December 15, 2021. The award ceremony is held under the patronage of His Royal Highness Prince Abdulaziz bin Talal, President of the Arab Gulf Programme for Development (AGFUND) and Chairman of the prize committee. Representatives from UN and international organizations, the diplomatic sector, development experts, the prize committee members, and AGFUND's Board of Directors will be among the audience. Besides, Her Majesty Queen Sofia, Committee Member of the Prize, Ms. Tatiana Valovaya, the Director-General of the United Nations Office at Geneva (UNOG), Mr. Nikhil Seth, UN Assistant Secretary-General and Executive Director of UNITAR, and Mr. Nasser Alkahtani, the Executive Director of AGFUND, will participate in the opening session of the Ceremony.
The $1,000,000 prize is awarded to 4 winners who represent the most prominent incubators of development work. These incubators include 1) UN, international, and regional organizations, 2) National NGOs, 3) Governmental entities (ministries and governmental organizations) and Social Business Enterprises/Companies, and 4) Individuals.
For its 22nd cycle, the 1st category Prize of $400,000 was awarded to: Send a Cow for its project "Jersey Inka Nziza" implemented Rwanda. The project "Seeds of Hope" which was implemented in Palestine by the Union of Agricultural Work Committees has won the 2nd category prize of $300,000 . The project "Building Resilience to Recurring Food Insecurity Program" implemented in Burkina Faso by the Ministry of Agriculture and Hydro-Agricultural Development has won the $200,000 3rd prize category. . Ms. Noemi T. Cabaddu from the Philippines has won the 4th category prize of $100,000 for her project "Ensuring Nutrition of Future Generations through Community-Based Complementary Nutrition and Promotion of Family Gardening "it's worth mentioning that those winners were selected among 94 nominations that were received from 42 countries.
Publish date: 12 Dec 2021
Category: The_Prize