News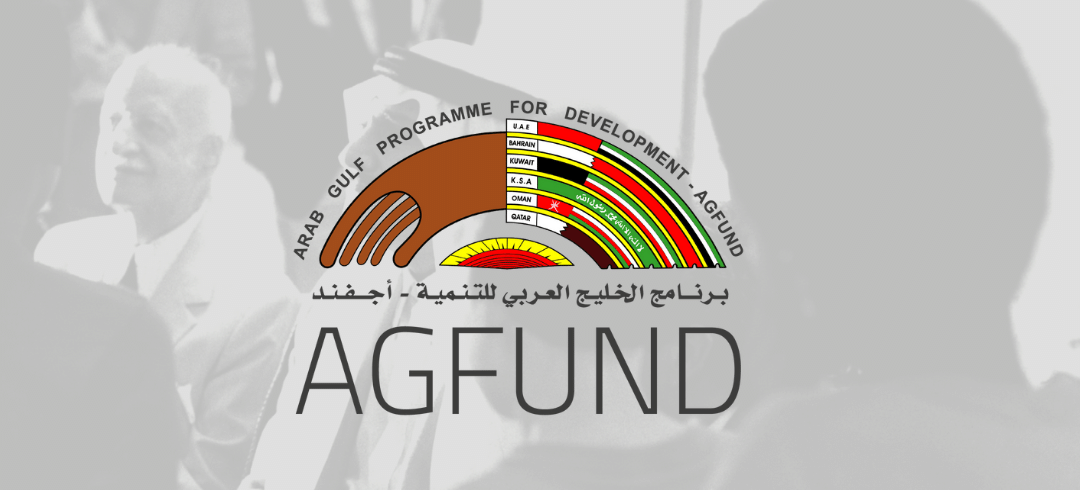 Member News: We welcome AGFUND to the SME Finance Forum global membership network
We're excited to share that AGFUND is the newest member of the SME Finance Forum. We bring together development financial institutions, banks, and fintechs from around the world to support SMEs through knowledge exchange, policy change, and impactful partnerships. "40 percent of small and medium businesses worldwide struggle to get access to the credit and capital that they need to grow their enterprises. We are delighted to welcome AGFUND to our network of more than 190 members who are working to eliminate the finance gap for SMEs," said Matthew Gamser, CEO of the SME Finance Forum. To see all SME Finance Forum members, please visit: https://www.smefinanceforum.org/members/member-list AGFUND facilitates access to basic and fundamental social requirements, such as education and health care through their partnerships with 444 international, regional, and governmental organizations. Their 9 financial inclusion banks have helped 5 million beneficiaries and disbursed $820 million value in loans, across 112 branches in the Middle-East and other developing countries. "Our mission is to launch initiatives that address the main issues of development imbalances. Our focus areas include financial inclusion, education, women's empowerment, early childhood development, and Civil Society. With the help of the forum and its large global network, we will be one step closer to achieving this mission," said Nasser Alkahtani, Executive Director of AGFUND.
About SME Finance Forum
The SME Finance Forum was established by the G20 Global Partnership for Financial Inclusion (GPFI) in 2012 as a knowledge center for data, research, and best practice in promoting SME finance. As an implementing partner for the GPFI, the International Finance Corporation (IFC) was tasked with managing the initiative.
About AGFUND
AGFUND is a multi-lateral development institution, established in 1980 by the Initiative of the Late Prince Talal Bin Abdul Aziz and support of the Cooperation Council for the Arab States of the Gulf (GCC) with the aim of promoting human development projects that contribute to improve the economic and social life of the vulnerable people globally.
Publish date: 28 Aug 2020
Category: Other