News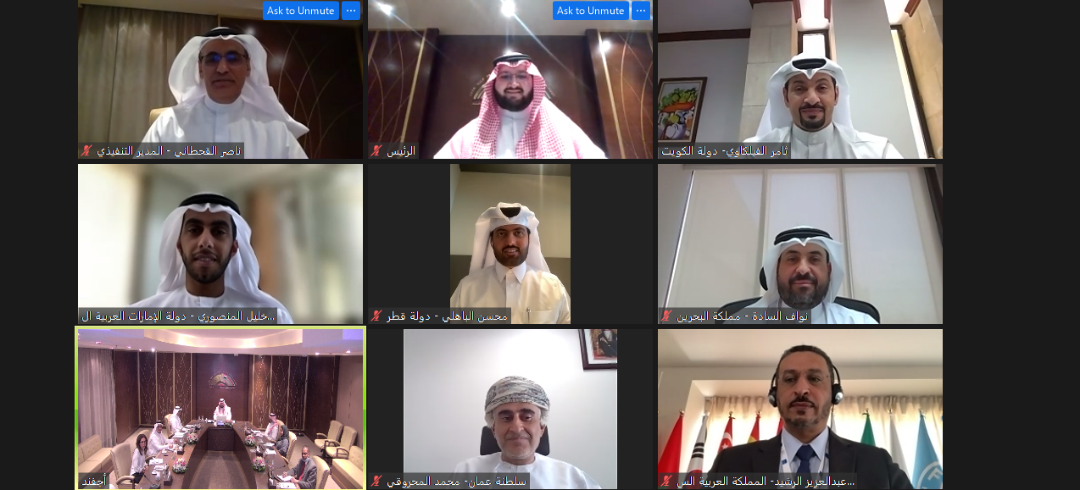 Chaired by HRH Prince Abdulaziz bin Talal bin Abdulaziz, AGFUND's Board approves Financing a number of Development Projects
The Board of Directors of the Arab Gulf Programme for Development (AGFUND) held its periodic meeting this morning, Tuesday June 29, 2021, which was headed by HRH Prince Abdulaziz Bin Talal bin Abdulaziz, President of AGFUND, to discuss several topics and approve financing a number of projects that were presented during the meeting.

The meeting started by welcoming the Board members Mr. Abdulaziz Alrasheed, representing the Kingdom of Saudi Arabia and Mr. Muhsin Albahli, representing the state of Qatar. Furthermore, the board members have expressed their deep thanks and gratitude to H.E. Eng. Yusuf Albassam, the former representative of the Kingdom of Saudi Arabia and Mr. Ahmed Bokhshaishah, the former representative of the state of Qatar, for the devoted efforts during their presence in the Board.

The board reviewed AGFUND's achievements for the first half of 2021, taking into consideration the rough year the world went through due to the repercussions of the coronavirus pandemic. Moreover, the board discussed the proposals submitted by several UN, International, and non-governmental organizations, (such as the UNITED Nations Institute for Training and Research (UNITAR), the United Nations Children's Fund (UNICEF), the Islamic Development Bank (IsDB) and Helen Keller International. The board approved several projects which were consistent with the funding conditions and criteria of AGFUND.

Hence, these projects contribute the most to the achievement of the 2030 Agenda for Sustainable Development and meet the needs of the target groups. The projects approved include " Empowering Women in Vulnerable Communities to address Poverty and Inequalities through Flexible, Affordable and Accredited Education", " Training and Rehabilitation of Health Personnel on Combating the Covid-19", " The Charities Economic Empowerment & Capacity Building initiative", " Empowering Women as Orange Fleshed Sweet Potato and Fishing Entrepreneurs" , "Engaging Technology to Fight Violence Against Women" and "Mitigating the Impact of the Covid-19 Pandemic on AGFUND's Banks".
Publish date: 29 Jun 2021
Category: Board_meeting