News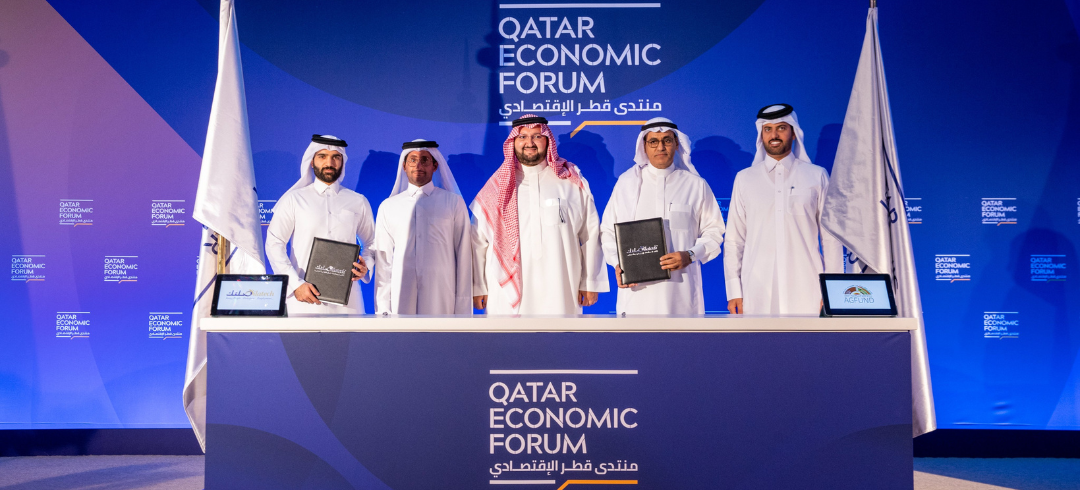 Employment of 50,000 Yemeni youth and Fostering Financial Inclusion: AGFUND signs with Silatech for the implementation of the European Union-funded "Support to Youth Entrepreneurship and Financial Inclusion" project
Partnership Paves the Way for Youth Empowerment and Resilience Building in Yemen. The Second Phase of the Partnership Focuses on the Green Economy principles and Women's Empowerment in Yemen
Arab Gulf Program for Development (AGFUND) and Silatech have started a new partnership that will expand the funding of the European Union-financed project focusing on enhancing the socioeconomic empowerment and resilience building of youth in Yemen.
The Support to Youth Entrepreneurship and Financial Inclusion II project comes as a successful continuation of a previously implemented EU-funded project, which generated over 30,000 employment and self-employment opportunities for young Yemeni women and men.
The collaboration agreement was signed by Dr Nasser Bakr Alkahtani, Executive Director of AGFUND, and Silatech's CEO, Mr. Hassan Al Mulla on the side-lines of the Qatar Economic Forum. It is worth mentioning that the signing ceremony took place in the presence of HRH Prince Abdul Aziz bin Talal Al Saud, President of AGFUND, H.E. Saud Al-Attiyah, Deputy Undersecretary for Economic Affairs, Minister of Finance in Qatar, and Mr. Mohsen Al-Bahili, member of AGFUND's Board of Directors representing the State of Qatar.
The project, funded by the European Union aims to empower economically more than 50,000 young women and men in different governorates of Yemen. The four-year project will establish a grant-funding scheme for youth-led and owned enterprises and provide capacity-building to young entrepreneurs to generate employment, income, and financial inclusion. The second phase of the partnership will concentrate on green economy principles, including equitable distribution of opportunities and outcomes, financial inclusion, provision of innovative services through digital solutions, and women empowerment through support for youth-led Micro, Small, and Medium Enterprises (MSMEs).
It is hoped that the project will contribute towards supporting Yemen's youth and breaking the vicious cycle of poverty and unemployment that plagues the country. With this collaboration, the partners are committed to ensuring the successful outcomes of the project and are looking forward to transforming the lives of the youth in Yemen through social cohesion, community development, economic uplifting, and peacebuilding.
Publish date: 29 May 2023
Category: Other