News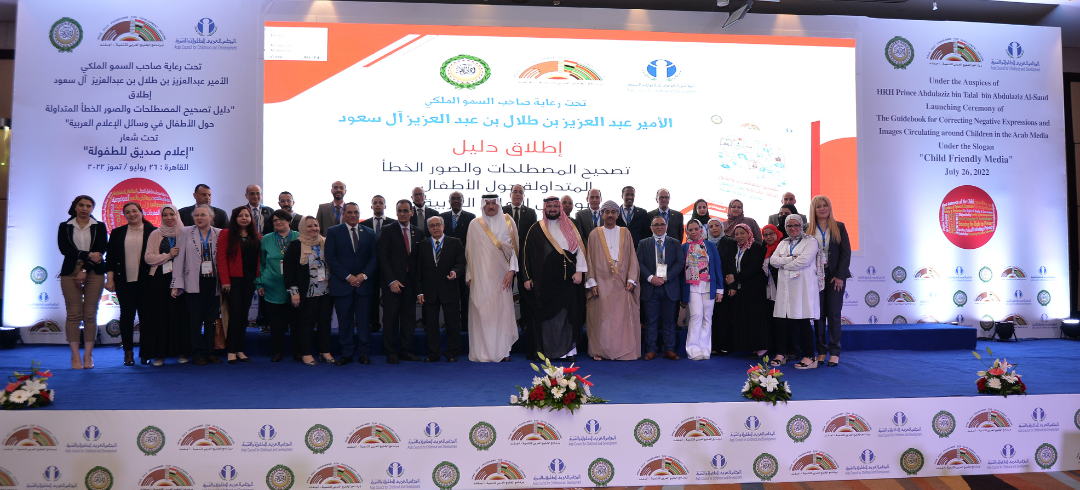 5 agreements to support Early Childhood Development, Civil Society and Refugees worth more than 1 million dollar.
HRH Prince Abdul Aziz bin Talal bin Abdul Aziz, President of Arab Gulf Program for Development (AGFUND), signed the agreements of 5 development projects worth more than US$ 1,000,000 that aim to support Arab childhood, Civil Society, and Refugees.
The signings come in the framework of the ceremony held by the Arab Council for Childhood & Development (ACCD), under the patronage of HRH, in its HQ in Cairo to launch the "Guide to Correct Terminology and Misconceptions Circulating About Children in the Arab Social Media".
The First agreement titled "Ensure Access to Life-saving Water, Sanitation and Hygiene Services in Za'atari Refugee Camp", is an outcome of the recent visit of HRH Prince Abdulaziz bin Talal bin Abdulaziz to the Za'atari Camp in Jordan were several meetings occurred with development partners including UNICEF.
To support the role of NGOs in the COP27, AGFUND has signed the second agreement titled "Activating the Role of Arab NGOs in Mitigating Climate Changes and Adapting to Its Repercussions" by launching an Arab interactive platform on Climate Change which provides knowledge, information, training, and skills. In addition, to launching an award for green transformation in the civil society.
Since AGFUND is keen on supporting Early Childhood Development (ECD), an agreement titled "Training and Capacity Development Center (TCDC) in Early Childhood Development" to develop knowledge, skills, and beliefs of those concerned in the Early Childhood Development in the Arab world from individuals, governmental and non-governmental institutions.
Finally, two agreements were also signed to support Capacity Building for the Arab Council for Childhood and Development and the Arab Network for NGOs to enable both organizations to fulfill their missions that serves the Children of the Arab World and Civil Society.
Publish date: 26 Jul 2022
Category: Other