Success Story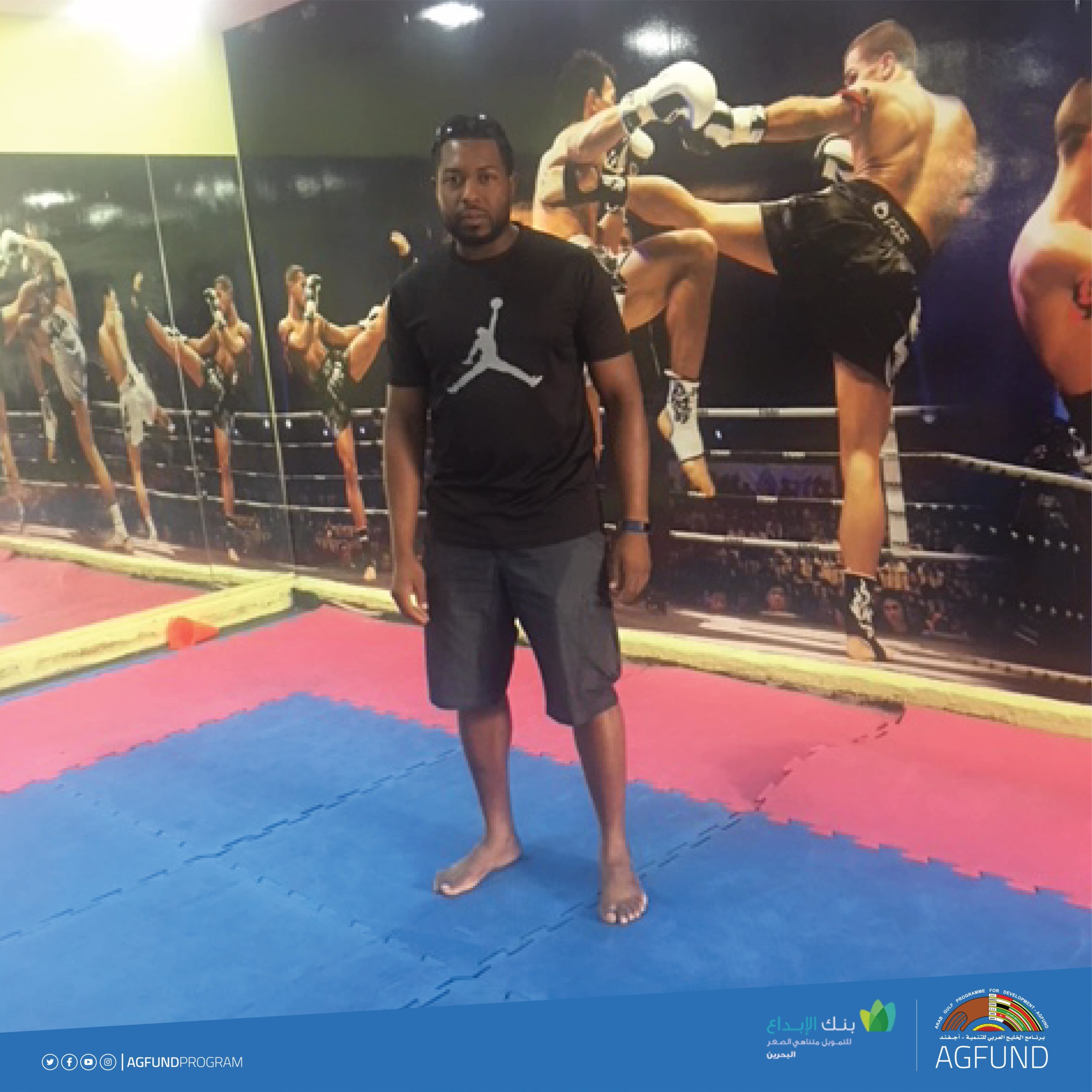 Ahmed Ghanem Jawhar
Ahmed Ghanem Jawhar is a young Bahraini who made a benefit out of his passion to sports. He did this through the opening of a gym at his home in Hamad Town, where he trains people on boxing and bodybuilding.

Ahmed welcomes various age groups, especially youth, and believes that contribution and promotion of public health is very important.

Ahmad business has proven its success, and now he is seeking to develop this project from various aspects, while Ebdaa Bank is always ready to support its outstanding customers.